Taste

Mykonian cheese!

Mykonos Farmers is the best spot to have an authentic experience if you want to explore how to taste and produce your own cheese or your own traditional recipes!
Cooking Workshops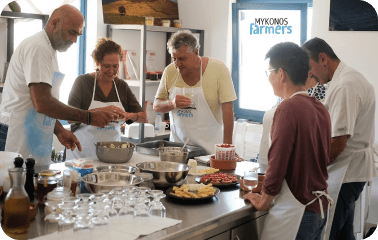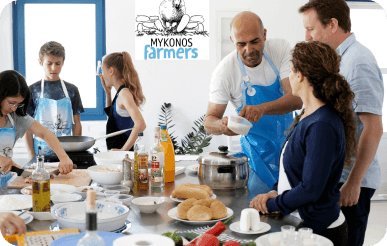 Cooking Workshops
Start a cooking workshop at Mykonos Farmers and learn new recipes with homemade products. Our team will get you trained in recipe-making, offering an introduction to tasting different cheeses and cooking 7 different recipes. The cooking workshops last 3 hours. The participants can choose the recipe of their choice. There is a specific space for participants where they could cook, share and have fun to the fullest. In the end, they have 45 minutes to eat their recipes, like meatballs, pies,"tzatziki" and drink unlimited wine together.
Cheese making tour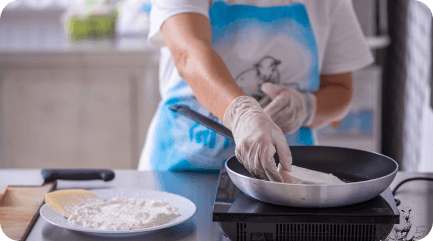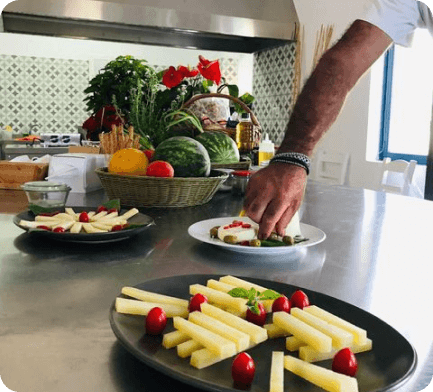 Learn how to make your own cheese at the best place to start a cheese-making course. Local, expert cheese makers are great to get you trained on cheese-making, the chance to see an operating cheese production facility, and some cheese-making recipes to taste and take home. The cheese-making tour lasts approximately 1 hour. This tour is organized upon request.
Participants will learn how to take the necessary steps to make their cheeses more naturally, without packaged starters, additives, and chemicals, and how to source the best possible milk for their cheesemaking. Tours have a demonstration style -we all make cheese together around the table.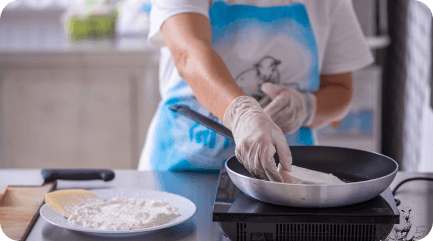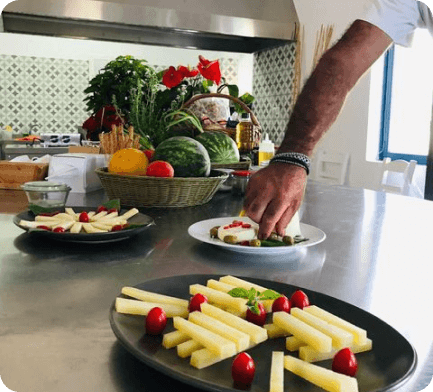 Cheese Tasting Tours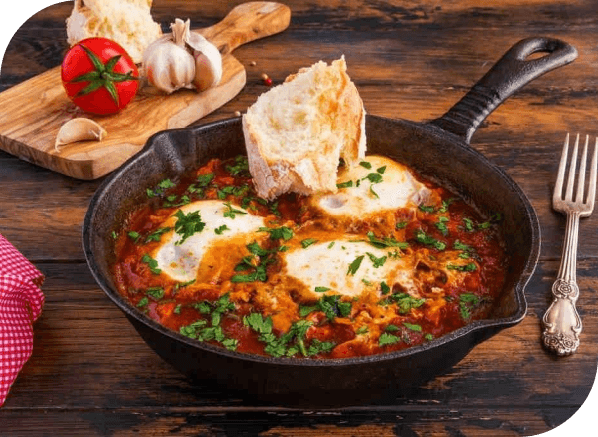 Cheese Tasting Tours
The cheese-making tour lasts 1 hour. The tour includes an introduction to local products of Mykonos Farmers and a tasting tour of 5 different kinds of cheese with a glass of wine. The dessert is yogurt with homemade sweet spoon.
From your visits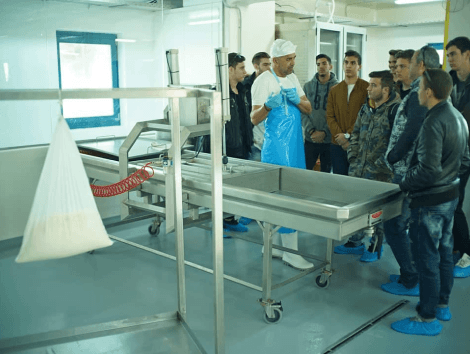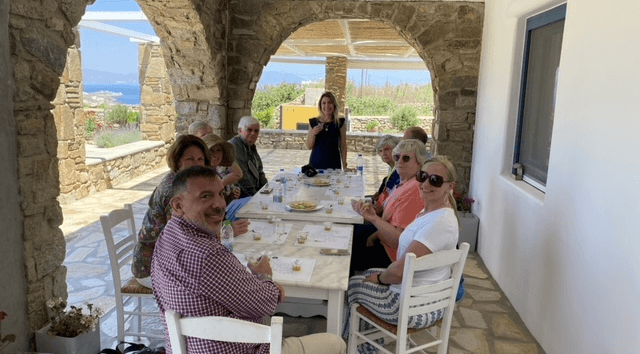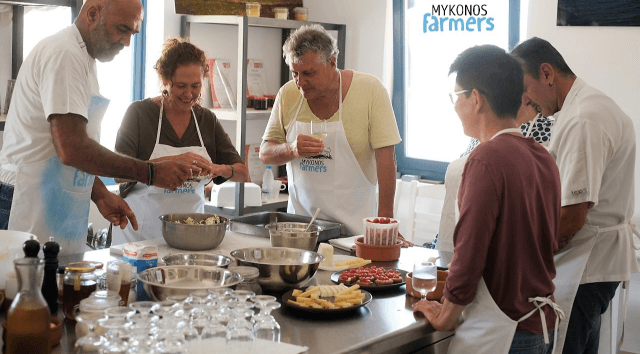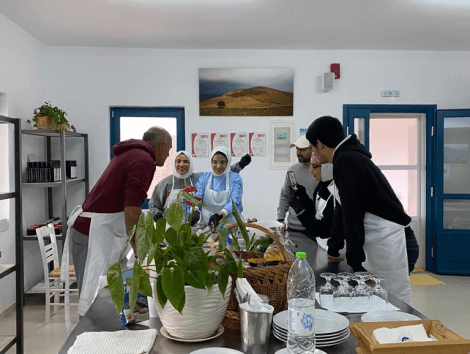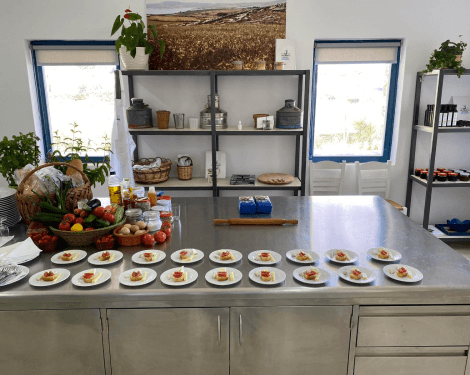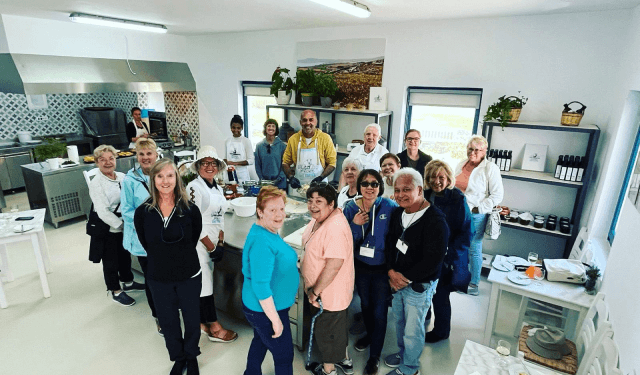 If you are thinking of making cheese – on a small or large basis, please get in touch – we'd love to chat to you and help as much as we can.